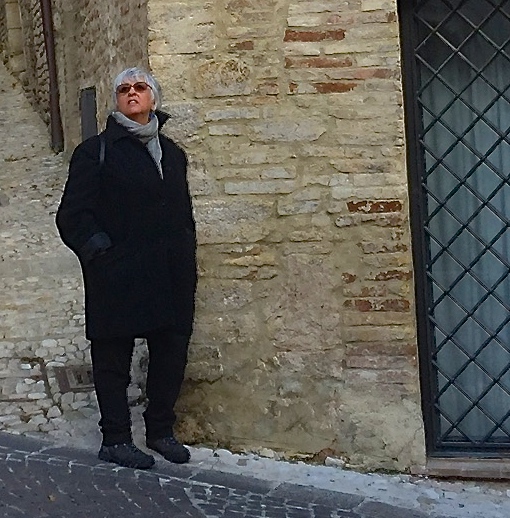 Judith is the Principal Tour Operator, Consultant and Guide, and is an historian with an abiding interest in Medieval Europe. With many years' experience in leading the specialist arts cultural programs (now only for selected groups and on request) she continues to organise all programs while still writing about her beloved Italy.
Judith Greenaway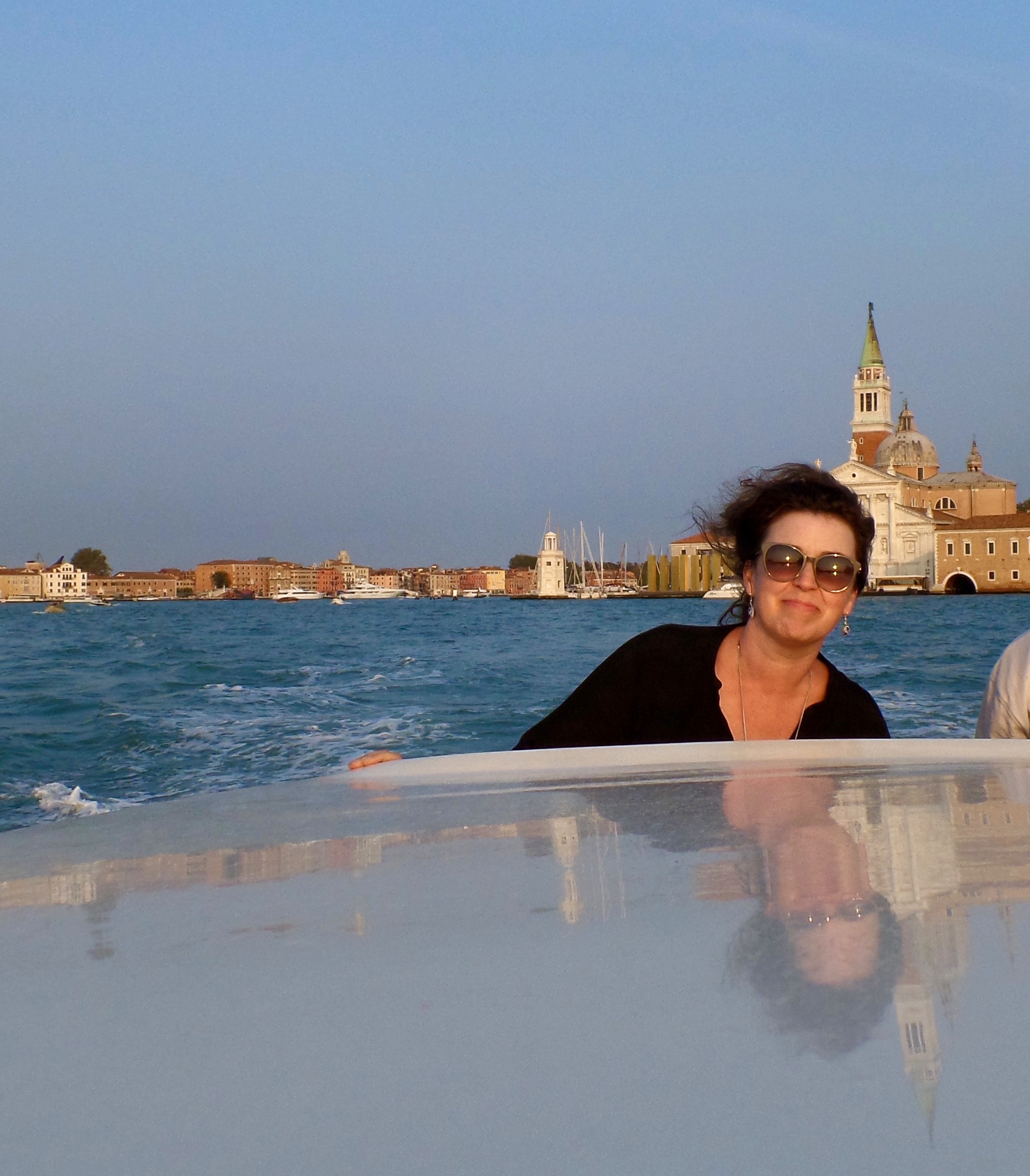 Kylie is a well-respected professional educationalist. She oversees the school programs, ensuring the educational component and all requirements are met. She is a well travelled, experienced and valued member of the team
Kylie Greenaway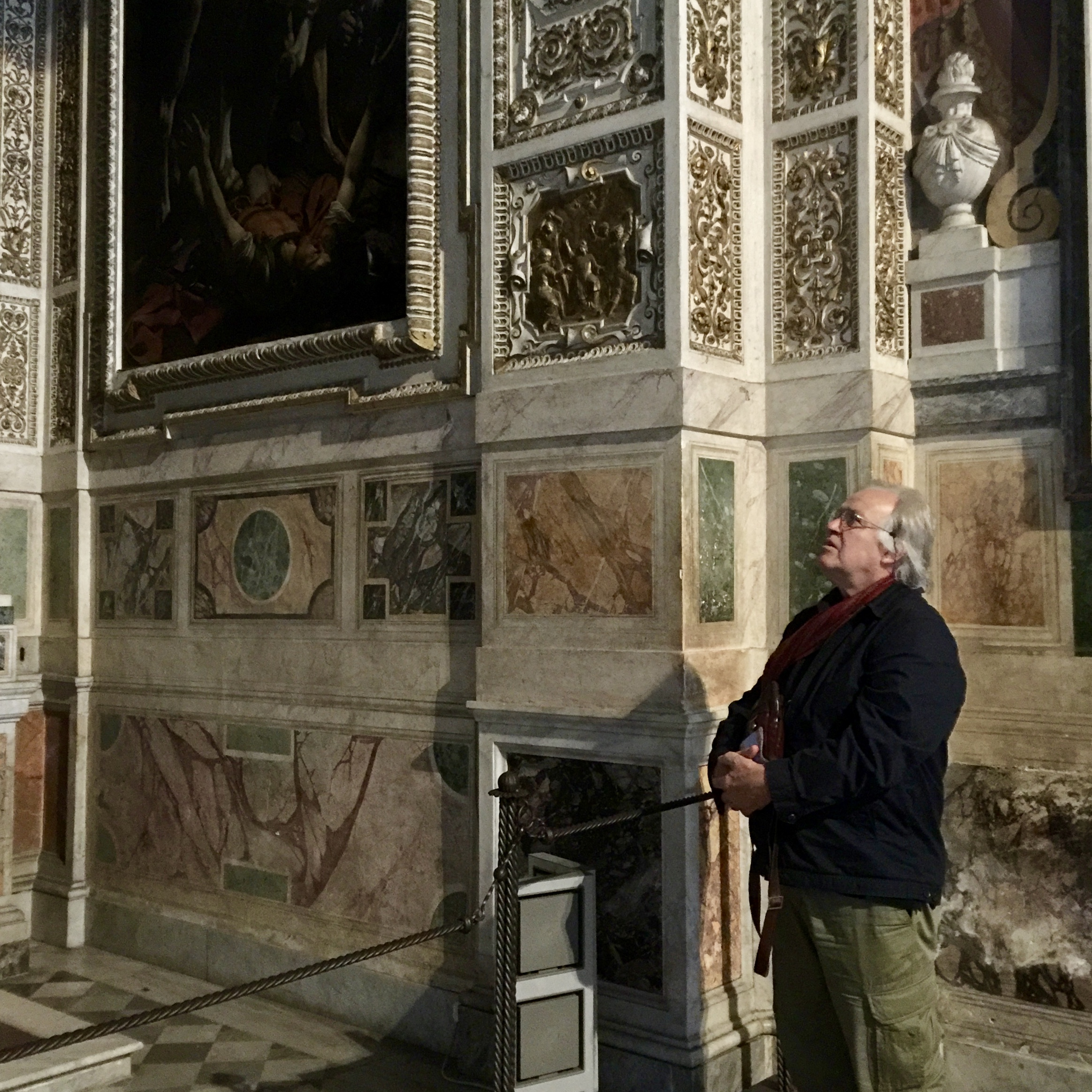 Victor is a professional, internationally celebrated artist. After many years of living and working in Europe he has now resettled into the Gippsland Lakes area in Victoria Australia but continues to advise on arts programs as well as conducting workshops in Europe and Australia, on request
Victor Greenaway
Our Suppliers, Facilitators & Guides, Teachers & Artists
After more than 20 years searching out the best of all in accommodation venues, locations, hidden secrets, traditional foods and wine, we continue to meet with suppliers who have all become good friends and associates. We continually check and recheck the services to ensure they keep to our very exacting high standards. In particular, we take great care in choosing our personal facilitators, private guides, teachers & artists. They are all experienced professionals, experts in their fields, speak English fluently and are passionate about their country and their cultural heritage. They are without exception reliable, personable and ready to help. It is always a joy and a pleasure to introduce our travellers to some of these very special, hard working people.